The COVID-19 situation is an unprecedented season for our church and our community. May it be that we make the most of this time by seeking how we can deepen our love for God, for one another, and our neighbors.
As we press on through the stay-at-home order, we have a beautiful opportunity to dig deeper into our call to love God with all our being and to love others as He has loved us. Continue to refer to this page for resources that will help you and your family stay connected to God and each other.
If you need to talk to someone, please text 248-780-7004 or email pastoralcare@gcc4him.org to reach out. We want to help.
How to Strengthen Your Marriage While in Quarantine
If you are in a marriage that needs help, please reach out by emailing pastoralcare@gcc4him.org. Pastor Josh would love to schedule an appointment to meet with you online.
Spend Time in Worship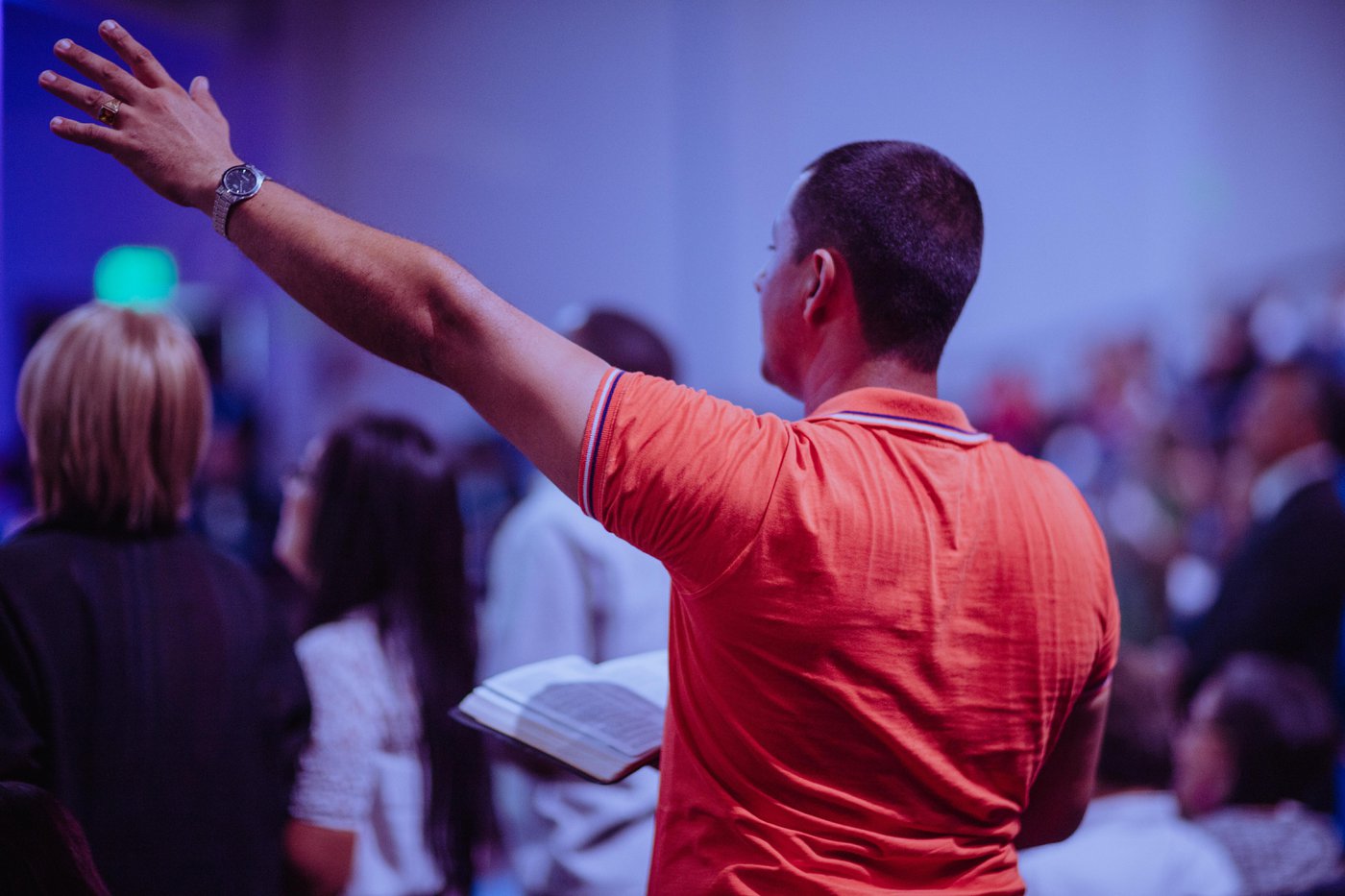 Using worship as a weapon to combat the enemy of our hearts and minds, listen to these songs as a way to fix our eyes on Jesus, and give you hope.
Walking With Jesus in These Times
Click on a title to see the article:
How to Serve and Reach Out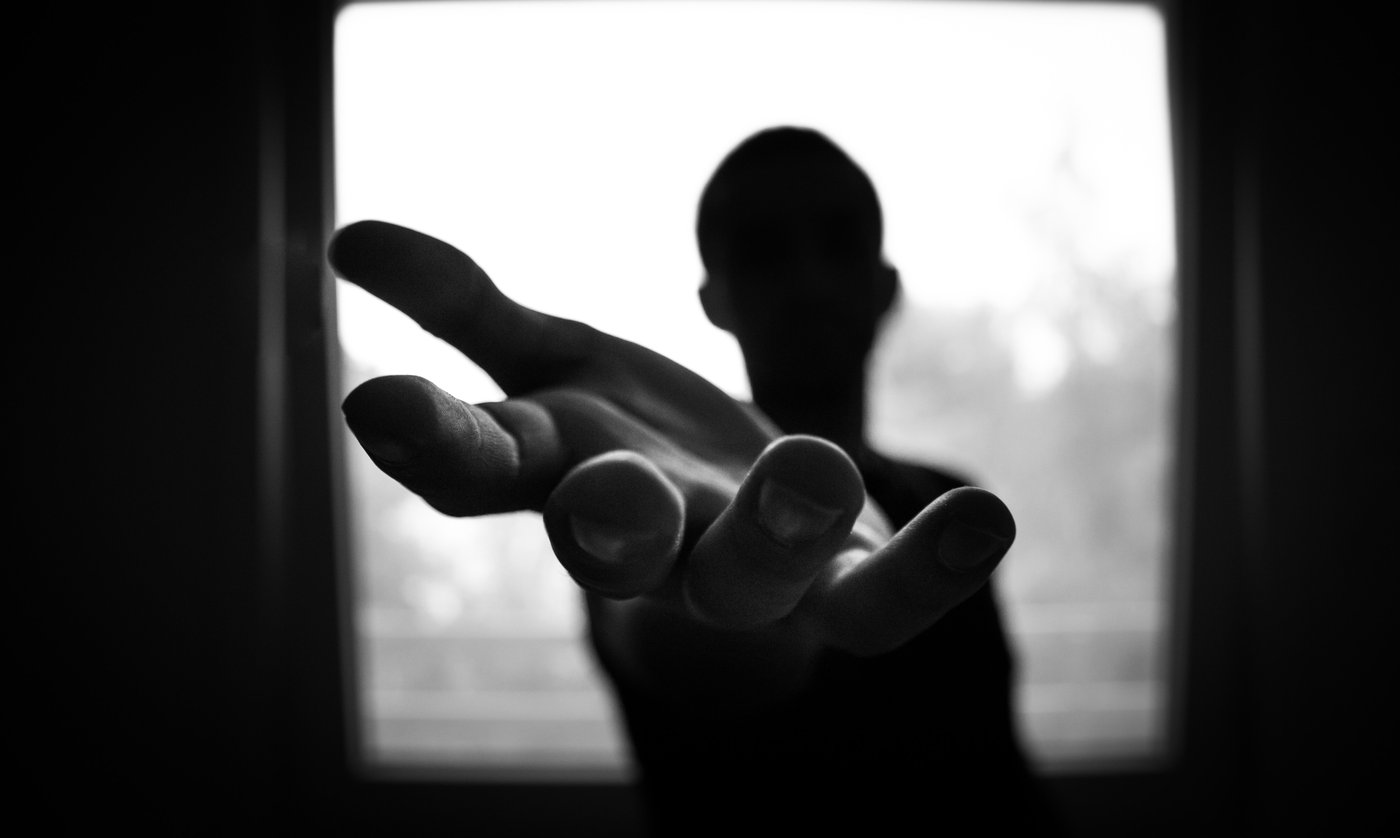 How to Share Jesus and Invite
Greg Stier Interview
Watch this interview with Greg Stier of Dare2Share Ministries.
Click the title to read the articles below.
Serving Your Family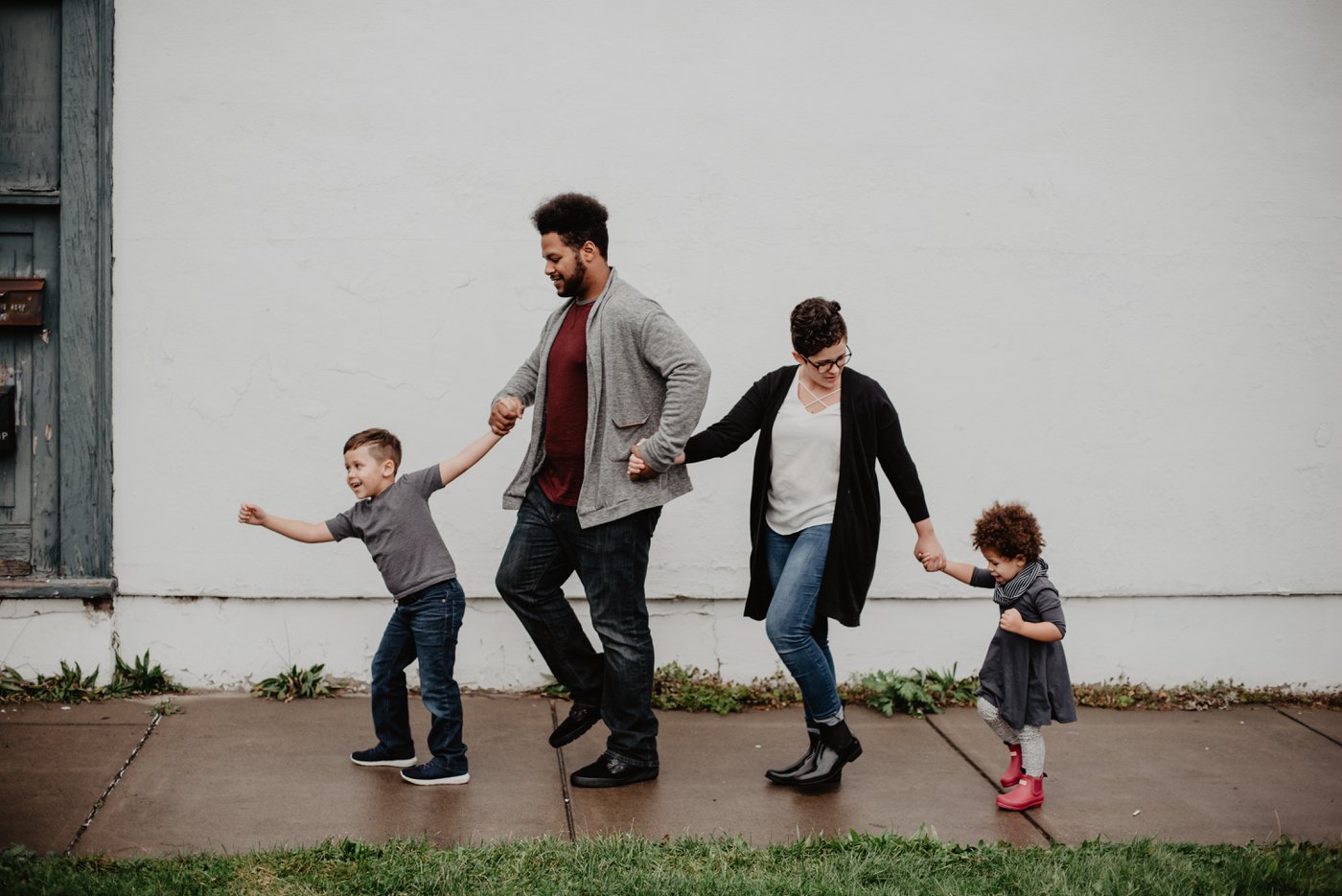 Stewardship of Your Resources