GOD IS MOVING...and so is GCC!
God is moving at GCC...and so are WE! Starting on SUNDAY, November 10, GCC will be moving across the street to hold our Sunday Worship Gathering at The District (4005 S. Baldwin Rd Orion, MI 48359). Our gathering time is still at 10:00AM, we will still have passionate worship, authentic & applicable messages from God's Word, our awesome children's ministry and great coffee! It's ALWAYS a great Sunday worshipping Jesus together at GCC… invite a friend to join us!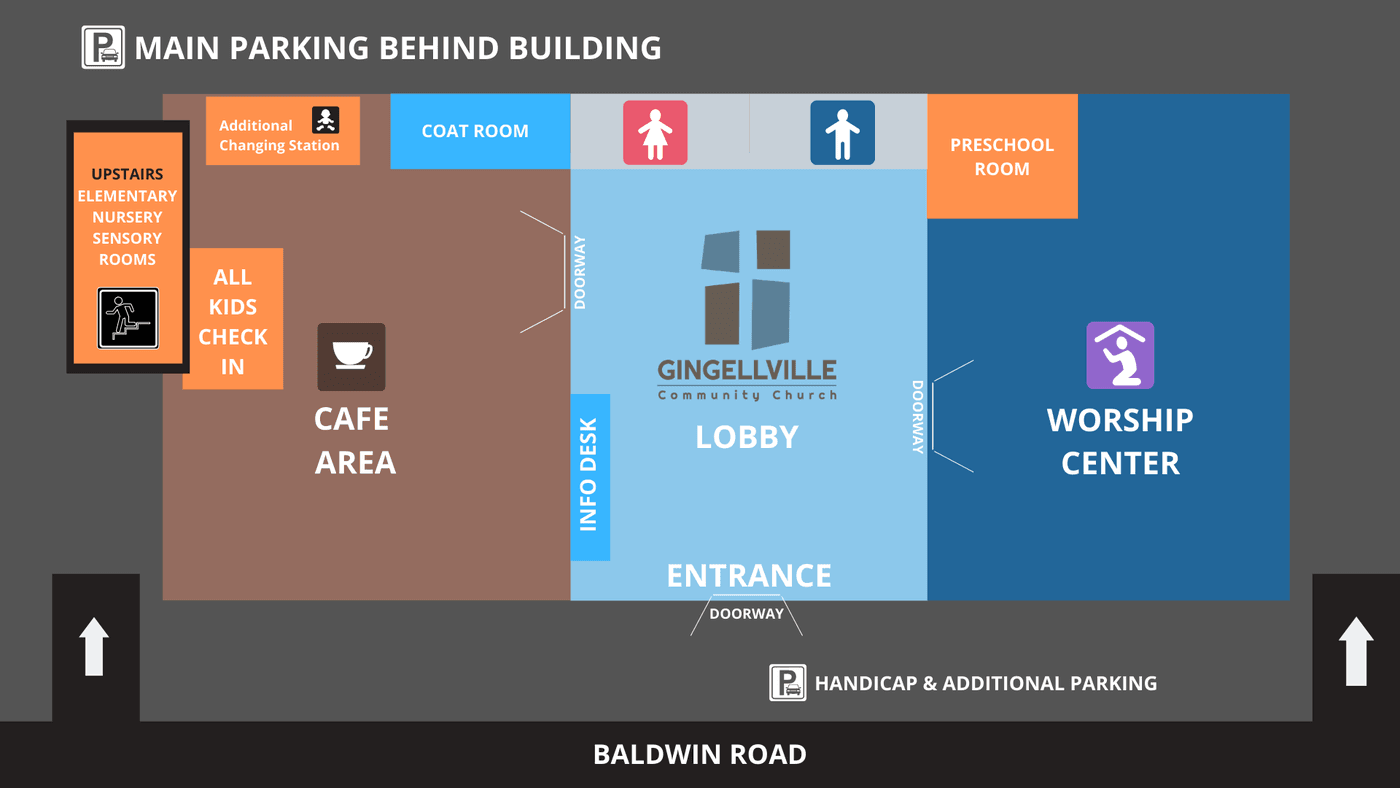 Transition Team Sign Up
As we are becoming a mobile church, we will have transition needs every week. Please sign up here to let us know you'd be willing to help us with the weekly setup and teardown!