Meet our leadership
Say hello to the leadership team at GCC. Got questions for the lead team? Contact us by CLICKING HERE.
Josh Yates - Lead Pastor
Josh Yates came to GCC as youth pastor in 2003 and transitioned to lead pastor in 2014. Josh is married to Jeannie, and they have two daughters.
He loves Jesus, his family, music, movies, sports (Tottenham Hotspur, 49ers, Sacramento Kings & Detroit Tigers) and Apple. (In that order!)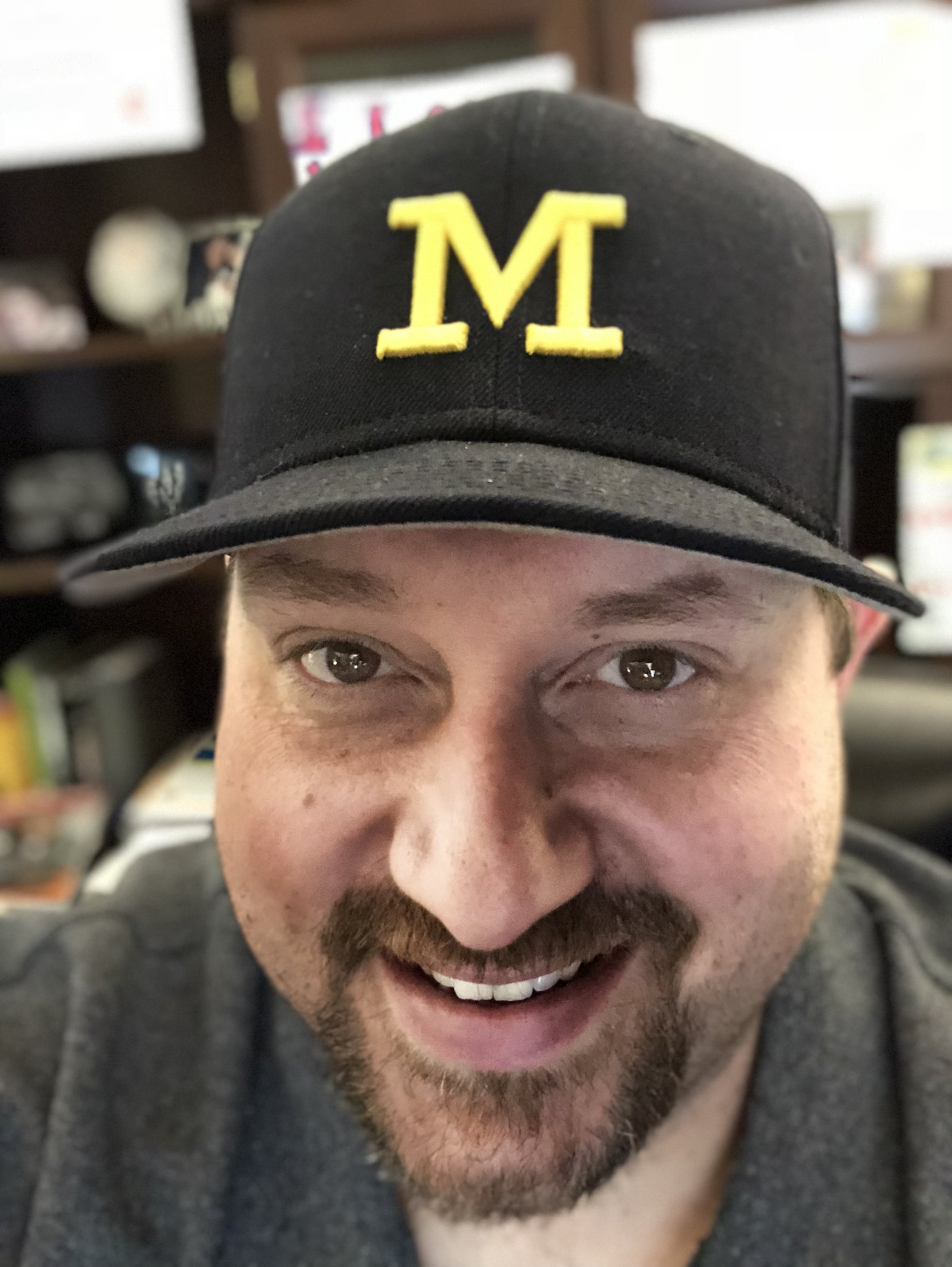 Evaline Loxley-Smith - GCC Kids Director
Evaline Loxley-Smith joined the GCC leadership team in 2017 as the GCC Kids Director. Evaline loves kids and reading...a LOT! Oh, and she's from England...you'll LOVE her accent!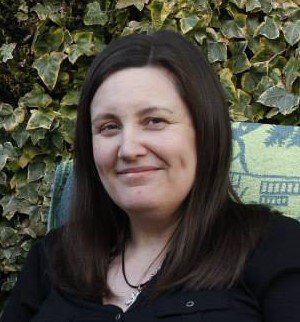 Jeannie Yates - Administrative Assistant
Jeannie Yates joined the GCC leadership team in 2006 as the administrative assistant. Yes, she is Pastor Josh's wife. Yes, she would love it if you gave her Starbucks.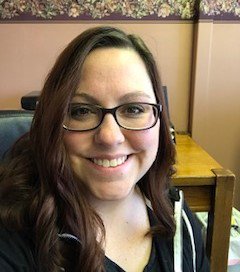 Elder Board