WELCOME TO THE GCC GROWTH TRACK
Whether you've been coming to GCC for a few weeks or quite a while, Growth Track events are designed to KICK START your spiritual growth! We'll provide clear and simple on-ramps that will take you farther, faster in your faith. These events will be happening as scheduled (monthly to every other month).
This Growth Track is exactly that...a track for you to get connected and involved here at Gingellville Community Church.
STAY TUNED HERE for dates of the next Growth Track! Each class is a prerequisite of the next class in order 101-401. If you have a question as to where you are on the Growth Track, CONTACT US.
Let us know if you'd like to start the Growth Track
Fill out the form below to let us know you'd like to start the Growth Track at GCC. We'll keep you informed as to when the next class(es) are available!
Keep scrolling down after the form to find out more about the GCC Growth Track!
The Growth Track Path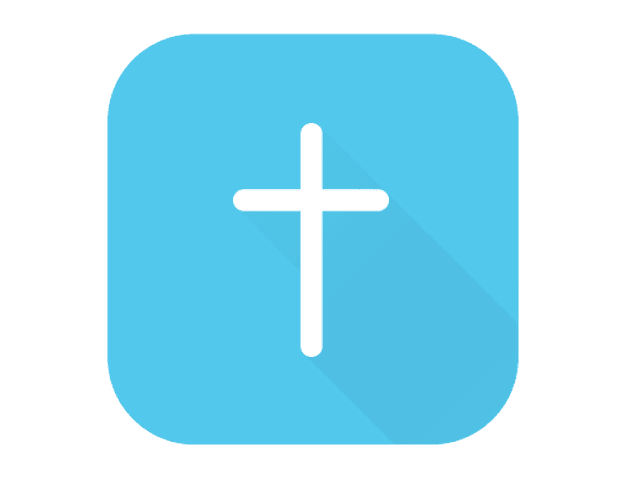 CHURCH 101
CHURCH 101 is designed to help you better understand:
• God's desire for you
• Ways to express your faith
• Why our church exists
• Unique features about our church
• The purpose of our Ministries
• How you fit into the purposes
• What our church believes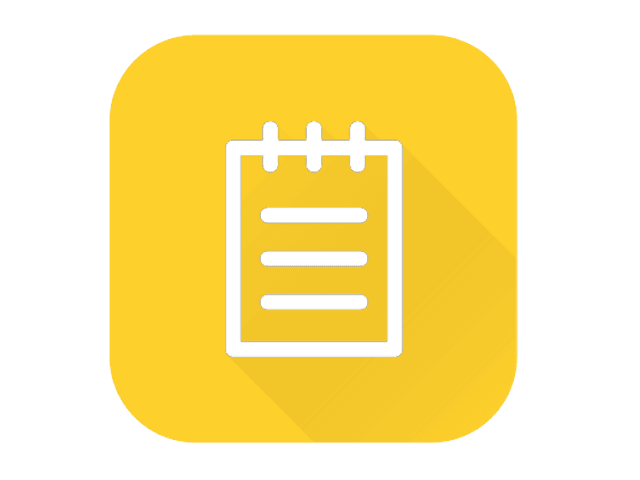 ESSENTIALS 201
ESSENTIALS 201 is designed to:
• Explore 3 essential habits of every Christian
• Understand the 5 spokes of personal growth
• Provide an overview of how to connect in a group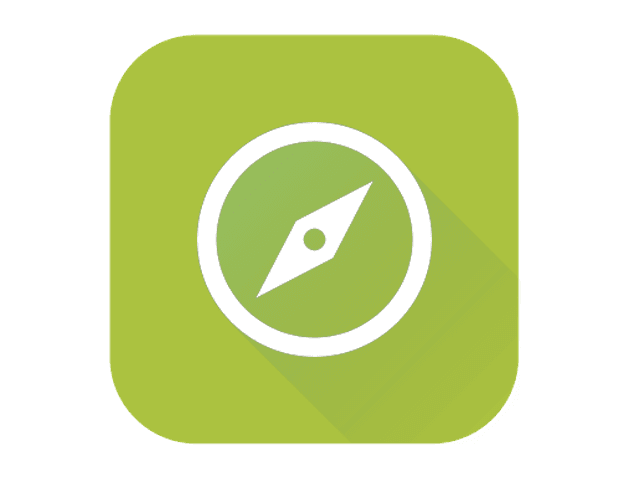 DISCOVER 301
DISCOVER 301 is designed to help you:
• Learn the 3 circles that make up your purpose
• Take assessment tests that will help you find how you're wired & gifted
• Discover & Identify your spiritual gifts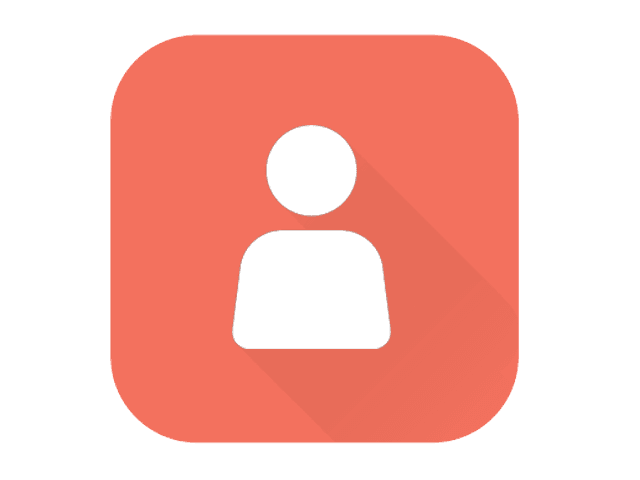 TEAMS 401
TEAMS 401 is designed to:
• Learn the benefits of serving alongside others at GCC
• Discover all the areas where you can serve
• Receive specific next steps to joining a team or possibilities of leadership